Scribble Contrast Cushion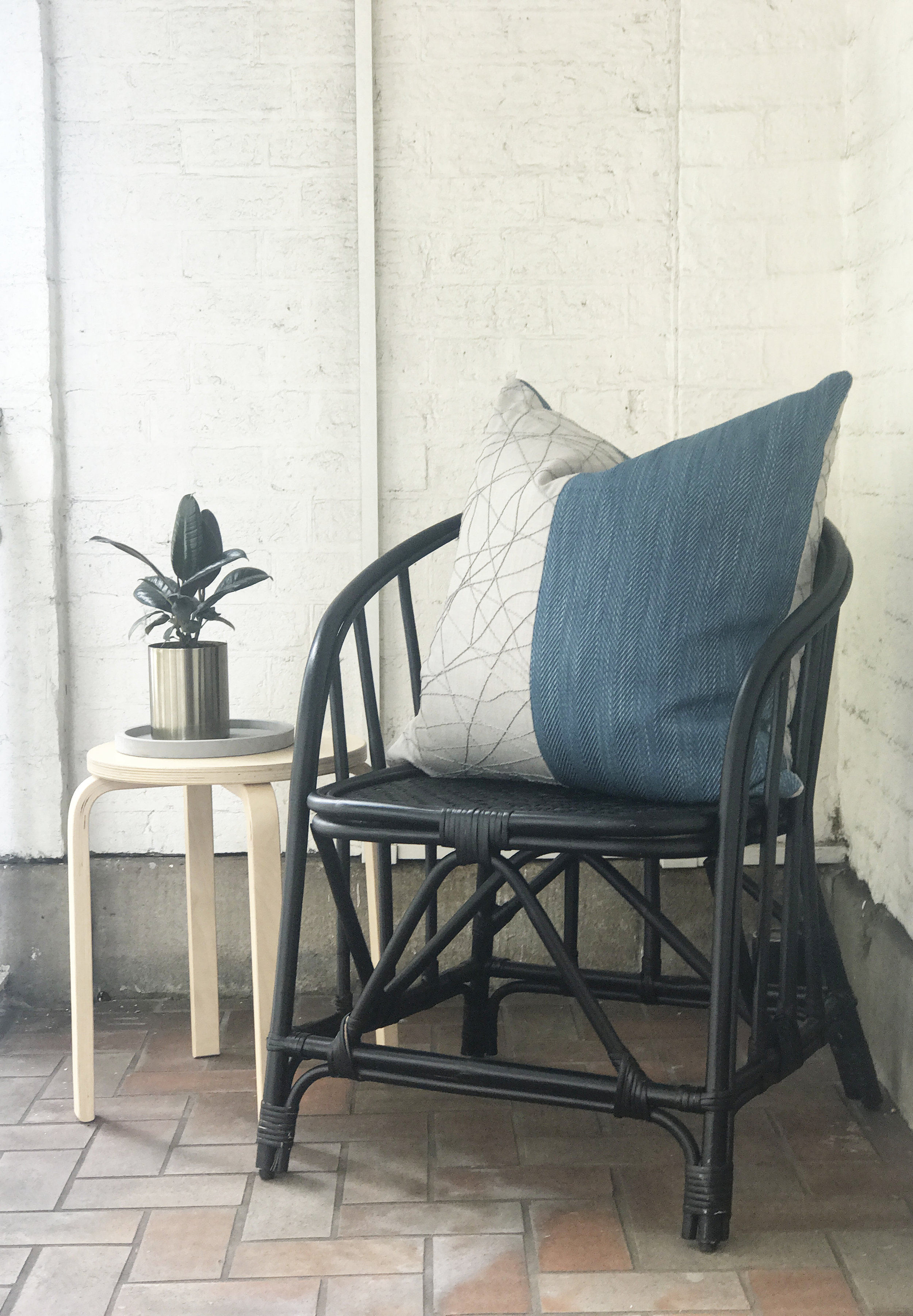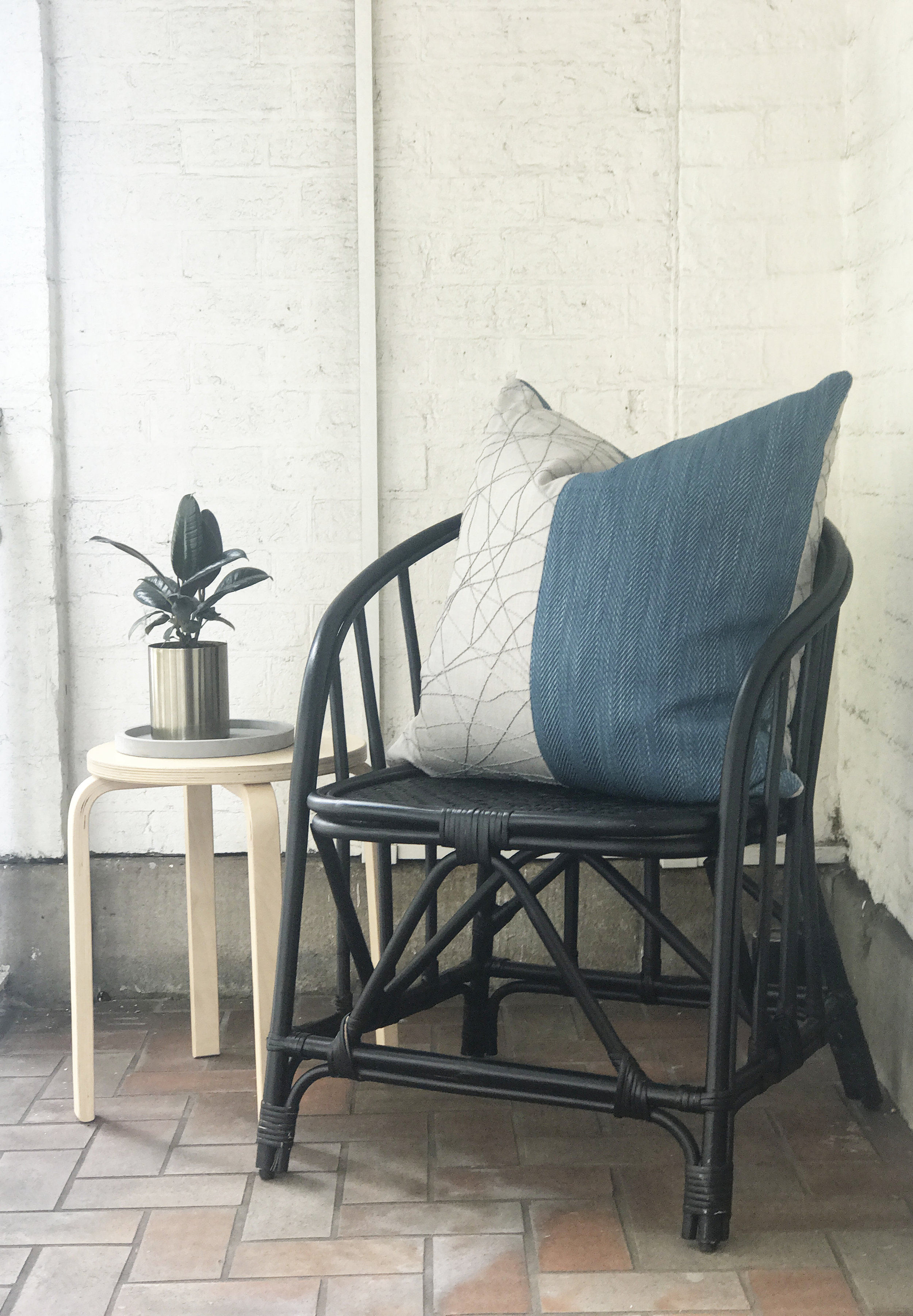 Scribble Contrast Cushion
Gorgeous embroidered patterns and contrasting colours make this cushion the ultimate piece for interior design and home décor fanatics. Added chevron panels from 100% linen material, this cushion is as luxurious as it is visually stunning. A lovely 60cm x 60cm size, this can be the main design piece of your couch or chair.
A gorgeous cushion design with a luxurious feather insert included. Most of our cushions are a one off design so you can ensure that your statement décor piece is truly unique to you.
Feather insert included.
Please note: This piece attracts a shipping flat fee of $20 for orders within Australia. For international orders please contact us on studio@sjs.design
Disclaimer
Please note that, although every effort is made to photograph our products accurately, we cannot guarantee every computer monitor or phone will accurately depict the actual colour of the merchandise. Please contact us with any questions about the colour before purchasing.